Jason Neave - Director
Jason Neave co-founded The Distillery and raised capital to launch social sportsbetting start-up Punt Club which he now runs with a team of 6. Jason served on the ADMA (Association for Data-driven Advertising & Marketing) national board for 5 years and lectures ADMA's digital marketing courses in Adelaide.
LinkedIn
Craig Swann - Entrepreneur in Residence
Craig is a serial Entrepreneur who recently moved to Adelaide via Spain and the US, and is currently The Moonshine Lab's Entrepreneur in Residence. Recognised for his vast contributions to the interactive music industry, Craig has attracted attention from the likes of Steve Jobs, who demoed his music platform to a global audience at the Safari launch. He has worked with wealth of the world's top global brands and agencies including Microsoft and Intel, authored books, spoken internationally, built physical installations and more.
LinkedIn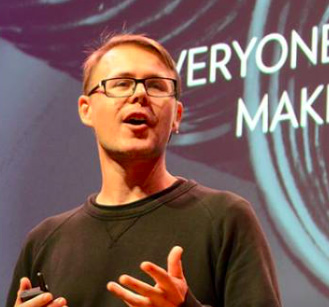 Danielle Seymour - Account Manager
Danielle is a creative thinker with dual Australian/ German citizenship, a degree in International Business and a wealth of travel experience beyond her years. As a New Colombo Scholar and EU Innovation Academy scholarship recipient, her proven leadership ability has led to a natural progression as an active member of the startup ecosystem and a key part of the Moonshine Laboratory team.
LinkedIn